Node-system cycle tourism in the province of Liège
Do you want to cycle and discover our magnificent countryside? The routes and tracks that form the node cycle network in the province of Liège are safe and enticing. The network is ideal for cycling and discovering our region as a tourist. Connected to the rest of Wallonia and the border countries and regions (Germany, the Grand Duchy of Luxembourg, the Netherlands, and Flanders), our network relies on the RAVeL network. Cycle tourism to suit you: families, athletes, or walkers. Plan your node itinerary online and start discovering!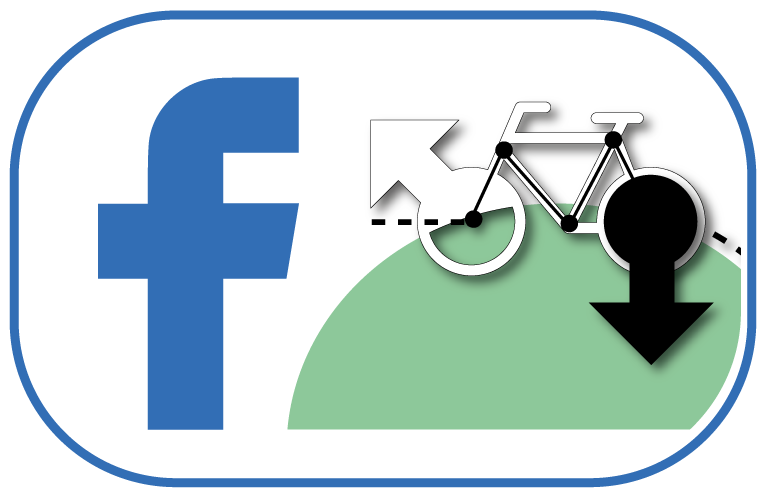 Also follow our "nodes cycle network in the province of Liège"Facebook page to find out about all the news regarding the development of the network, discover new routes, and even stay up-to-date with the release of the maps.